All my life, I have pondered this gnawing question: What four people, living or deceased, do I wish I could sit down with and have a conversation? Yes, I am an inquisitive, contemplative dork—but you likely figured that out by now.
When I was in grade school, my list of four fascinating people consisted of Jesus, Joe Namath, Wonder Woman, and Abraham Lincoln.
When I was a young adult, my top four were Princess Diana, Bill Gates, my paternal grandmother, and Abraham Lincoln.
Today, I wish I could hang out with my late mother, Dave Grohl (front man for the rock band, the Foo Fighters), Jesus, and Abraham Lincoln.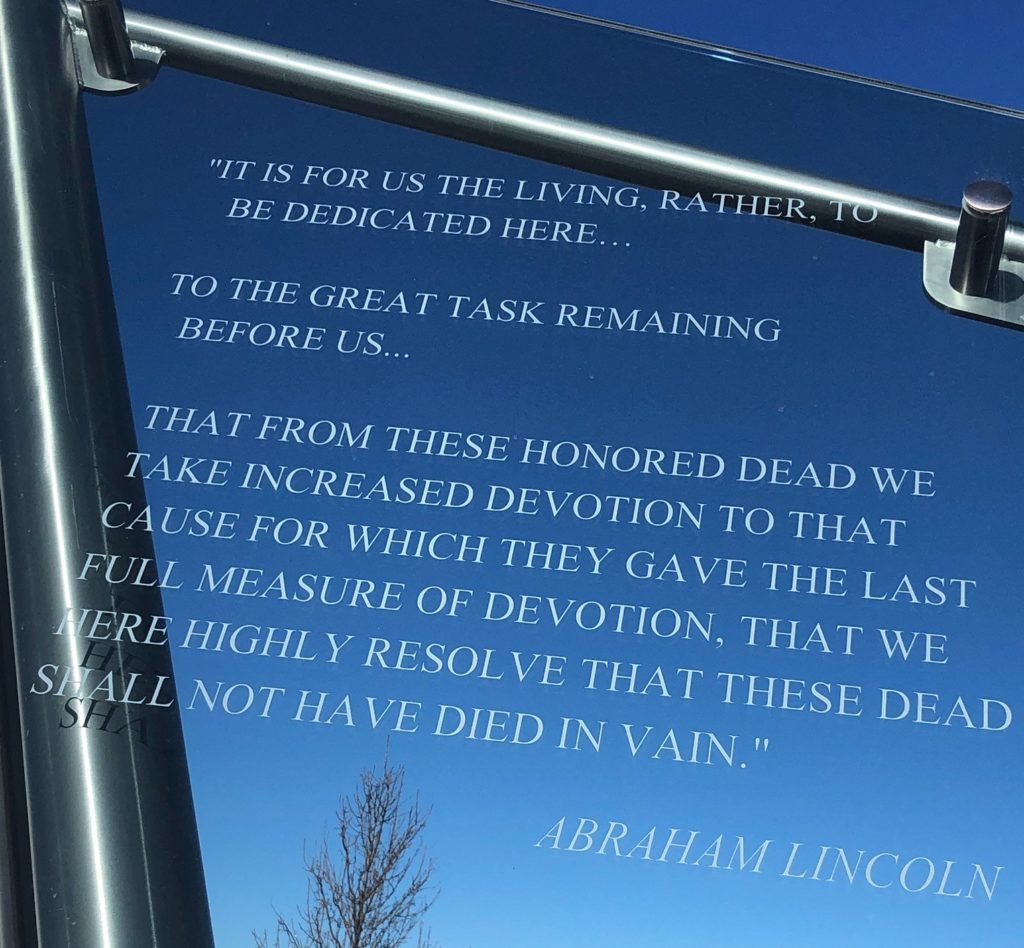 Although Jesus is a close second, President Abraham Lincoln has made the cut since childhood. What is it about this legend who continues to transcend time? Volumes have been written about President Lincoln, who was both loathed and adored. He led our country through the Civil War and is credited by some for saving our United States, plus he issued the Emancipation Proclamation before being assassinated. At 6'4", he was our country's tallest president to date, and consistently ranks at or near the top in public and presidential historian opinion polls of the nation's greatest presidents.
Whereas George Washington will always be the father of our country, Abraham Lincoln was the epitome of a leader. He was a great writer, orator, listener, motivator, and strategist, plus he was innovative, he somehow brought out the best qualities in his subordinates, and he sincerely cared about his constituents. I have admired him since my childhood because he was an unshakable role model who was steadfast about his convictions, yet he encouraged others to think openly, educate themselves about the facts, debate intelligently, and make their own decisions. His outlook resonates with me, particularly today where pouty temper tantrums and childish name-calling are common everyday behaviors in politics.
As I continue to (finally) accept and appreciate the wisdom of middle age, I realize that most of what made me who I am was formed during childhood. For example, my maternal grandmother, known as "Grammy Anderson," who died long before I was born, passed down a timeless piece of advice to my late mother. My mother, in turn, shared it with me many times while I was growing up: "If you can't saying anything nice about someone, don't say anything at all."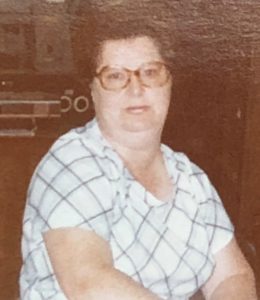 Mom's advice is sensible, but it's painfully hard to follow much of the time! Even today, when I am about to launch into a verbal thrashing of someone who deserves it, I time-warp back to my childhood. Mom gives me her somber stare, tilts her head down, and recites those magical words.
Thank you, Mom, for saving me from getting fired from a job more than once, for reminding me that others have a constitutional right (to a degree) to their own opinions, and for helping me accept that sometimes those we invest precious time in mentoring and caring for still disappoint us. Those experiences are the "color" to this magical experience called life.
And to Mr. Lincoln, a very happy President's Day. Thank you for being my favorite inspirational leader and for continuing to serve.
Salute!