Diane has been highlighted across publications such as the Denver, Business Journal, Colorado Expressions, The Women's Innovation Network, and much more. Below, you will find a sample of some of the areas that Diane has been featured in, whether it has to do with her expertise in the Aviation and Drones field, her prowess and mentorship with Women in Business, or her experience surviving cancer.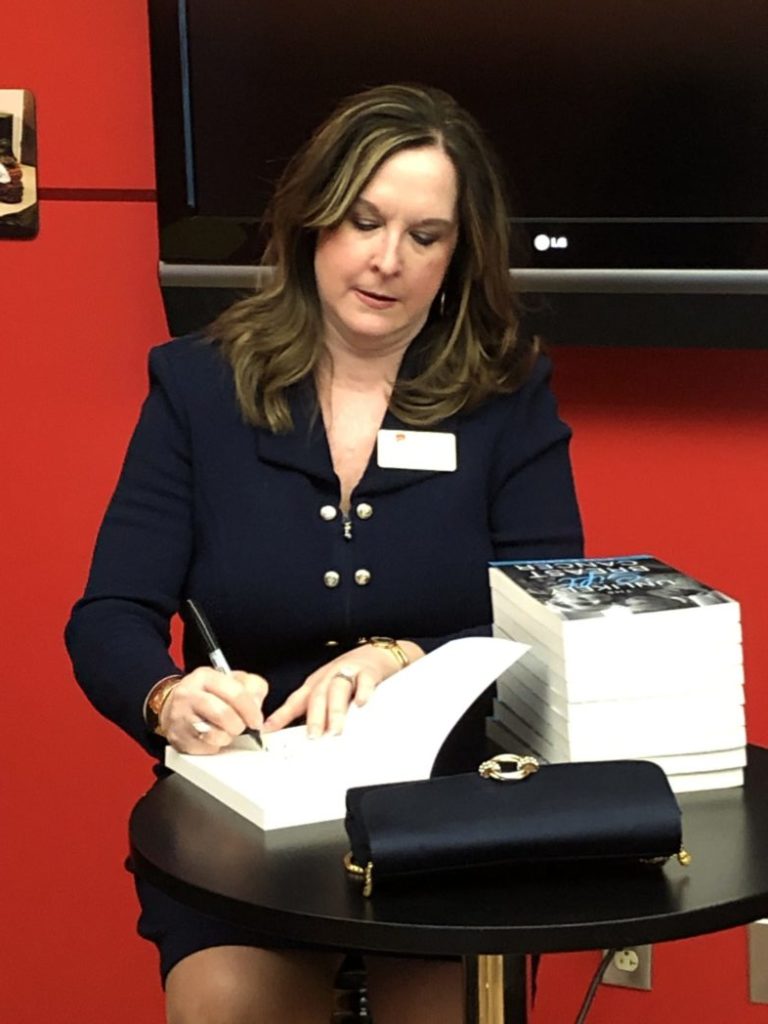 Diane signed copies of The Unlikely Gift of Breast Cancer before the event.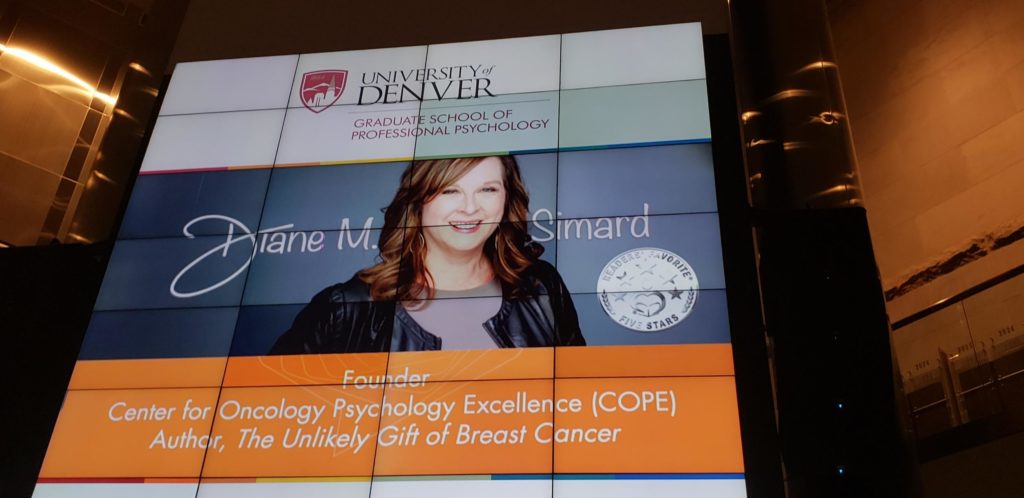 Diane spoke about what COPE has accomplished in the short time since the specialty launched.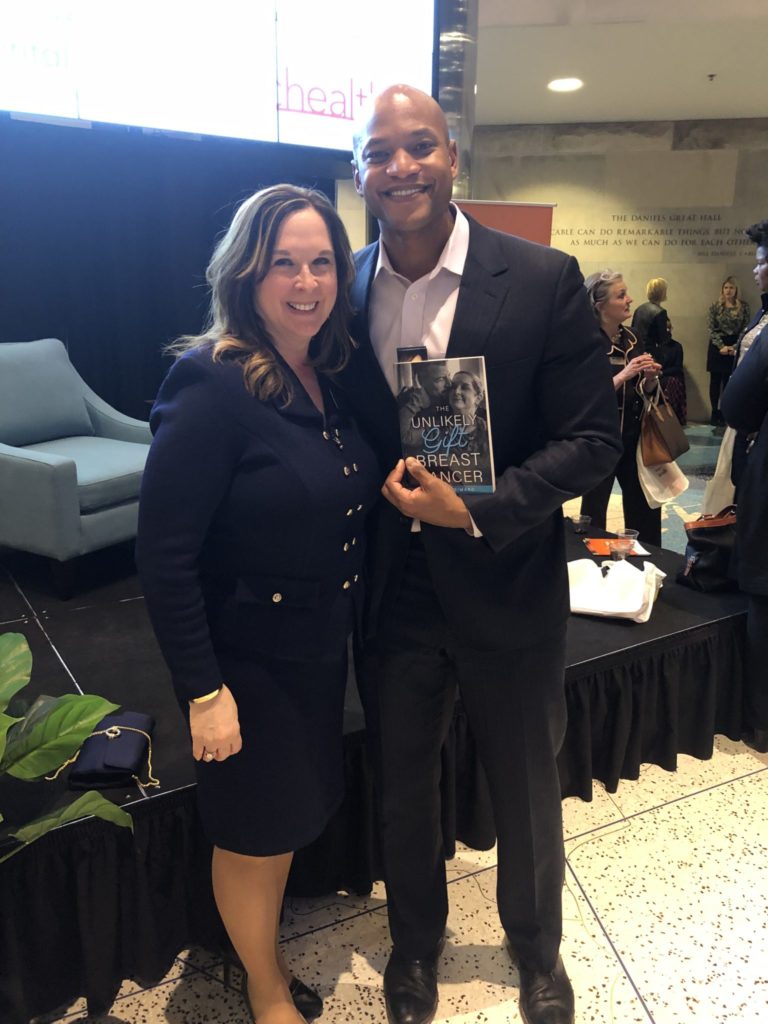 Diane and Wes Moore, author of the NY Times bestseller, The Other Wes Moore.
Women who are newly diagnosed with breast cancer are shocked at how emotional the experience is….
In April 2018, Diane spoke to a group of students at her alma-mater, University of Nebraska-Kearney, about overcoming adversity.
A video review of The Unlikely Gift of Cancer.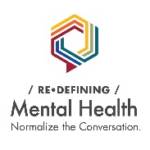 COPE Scholarship Speech
A student speaking on the scholarship received, named after Diane.