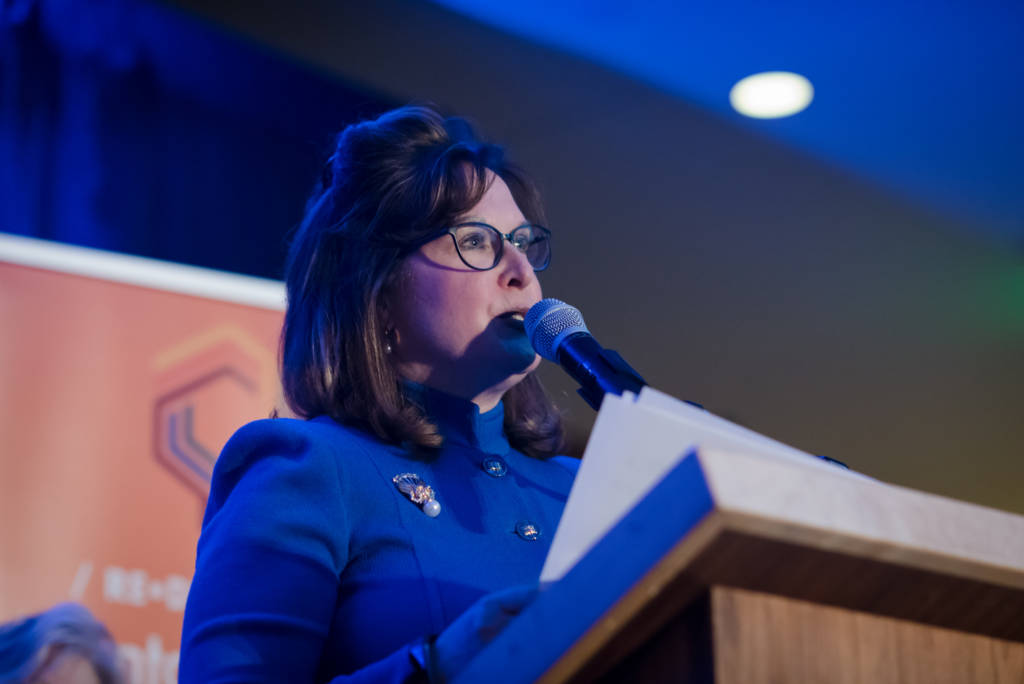 Diane is a psycho-oncology influencer, a messaging strategist to senior business executives, an award-winning author, a national speaker on women in business and survivorship, and an advocate to bring more attention to the psychological trauma caused by cancer. She is a Patient Advisor for Blue Note Therapeutics and advises the Survivorship Committee for the National Consortium of Breast Centers.
In February 2015, Diane was preparing to turn 50, anxious but confidently optimistic she would turn the page to life's next chapter and finally slow down. Relax. Stop whining and gradually embrace middle age. Then, she abruptly got "the call."
As it turns out, Diane had a non-aggressive grade of cancer that was behaving aggressively, so she was prescribed "the nuclear bomb treatment." For the next 10 months, she slogged through chemo, then lumpectomy surgery, and finally radiation treatment. In essence, she had a nearly year-long face-off with her mortality.
Toward the end of chemo, she became so concerned about the lack of individualized mental health counseling available to cancer patients, survivors, and caregivers that she founded a specialty at the University of Denver's Graduate School of Professional Psychology called the Center for Oncology Psychology Excellence, or COPE. COPE is a comprehensive training psychosocial oncology training opportunity for graduate-level students.
She has also been instrumental in establishing the Ray of Hope Colorado Cancer Foundation's mental health support grant program. Her passion for psycho-oncology and the story of how she applied her business acumen to find herself again after cancer is explained in her multi award-winning book, The Unlikely Gift of Breast Cancer, named one of the best breast cancer books of all time by Book Authority.
Diane's Impact
Recently named one of the inaugural "National Top 100 Business Women to Watch" by Bizwomen.com
A passionate supporter of entrepreneurship, Diane is an angel investor in six other emerging-technology companies, ranging from information technology to medical devices to cybersecurity. She graduated Magna Cum Laude with a bachelor's degree in journalism from University of Nebraska at Kearney. She currently mentors several business professionals through private engagements.
Past recognition of her business and philanthropic leadership includes:
One of 2021's "Most Powerful Women in Business" by the Colorado Women's Chamber of Commerce
One of the 2019 "Top Women in Energy" by the Denver Business Journal.
Ray of Hope Cancer Foundation's honoree for her advocacy work in bringing attention to the long-term psychological impact of cancer
One of the 100 "National Top Business Women to Watch," www.bizwomen.com
"Outstanding Woman in Business in Technology and Telecom" by the Denver Business Journal.
Girl Scouts of Colorado Woman of Distinction
Aurora (Colorado) Chamber of Commerce Woman of the Year
Bob Cardenas Award for support of veterans and the military
Air Force National Security Forum
Department of Defense Joint Civilian Orientation Conference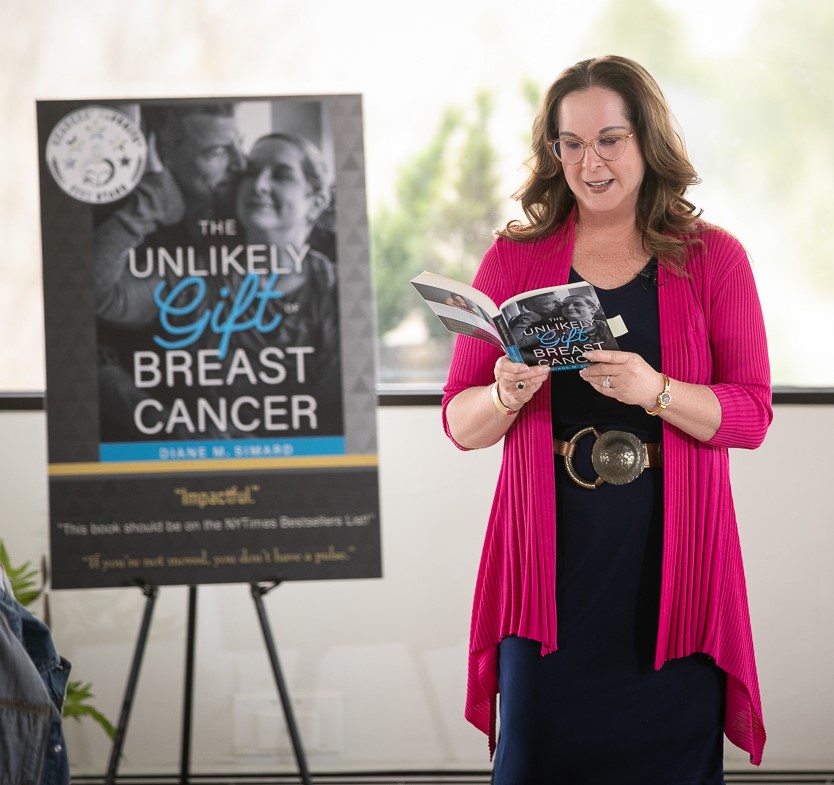 DON'T MISS A SINGLE BLOG, APPEARANCE, OR BOOK UPDATE
Enter your email address to subscribe to receive notifications.