"Once you start, good luck putting this one down!"

"An unvarnished account of her hard-won victory; inspirational for those diagnosed with cancer and the loved ones who are trying to understand and help."

"Compassionate, fresh, brave, honest, alternatively funny and heart-breaking. Ultimately, a triumph of the human spirit."

"She helps people survive the survival process."

"This book is an absolutely exceptional read."
During the early days of her cancer diagnosis, Diane became so overwhelmed with her emotions that she started keeping a journal. She captured the smells, sights and sounds of her 16 rounds of chemo followed by two lumpectomy surgeries and 33 daily radiation treatments.
Instead of keeping her inner circle of friends and family informed of her experience via social media, Diane sent e-mail updates. Her updates were shared with others going through similar cancer treatment challenges, and she was encouraged to publish her journal once treatment ended. After working with a writing coach, Diane decided to combine the details of her journal with back-story from her life, resulting in her new book, The Unlikely Gift of Breast Cancer, which recently received the Readers' Favorite Five Star award and CIPA EVVY 3rd place Book Award.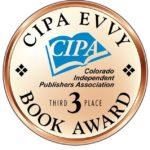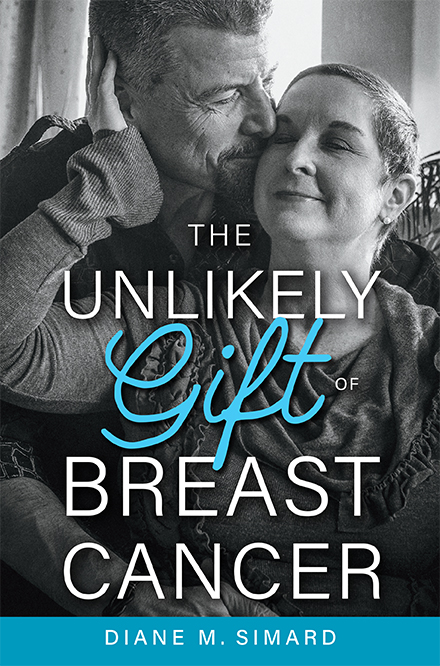 BUY THE UNLIKELY GIFT OF BREAST CANCER