"Diane's powerful stories and conversational speaking style made me feel like she was talking directly to me."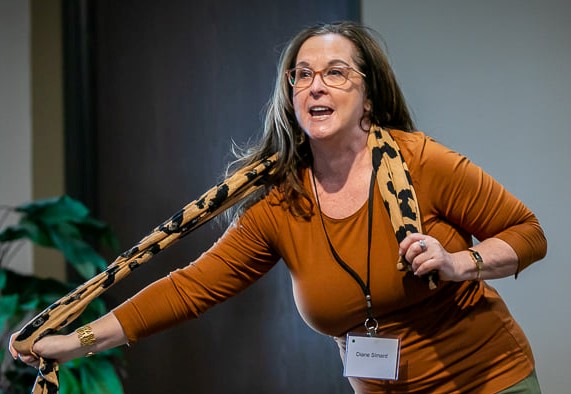 A multi award-winning journalist and writer, Diane combines her decades of business experience as an executive, board member, and angel investor with her small-town kid adventures and experiences as a late Stage 3 breast cancer survivor.
The result? Memorably unique stories of grit and inspiration.
"Diane brought tears to my eyes, made me laugh, gave me insight and challenged me to rethink about how I am living my life!"
"[She is] …witty, honest, genuine. Simply wonderful."
"Diane is determined to help all cancer survivors pick up the pieces and start moving forward."
Invite Diane to deliver a high-energy, humorously inspirational message at your next event.
Speaking fees information for live or virtual events available upon request.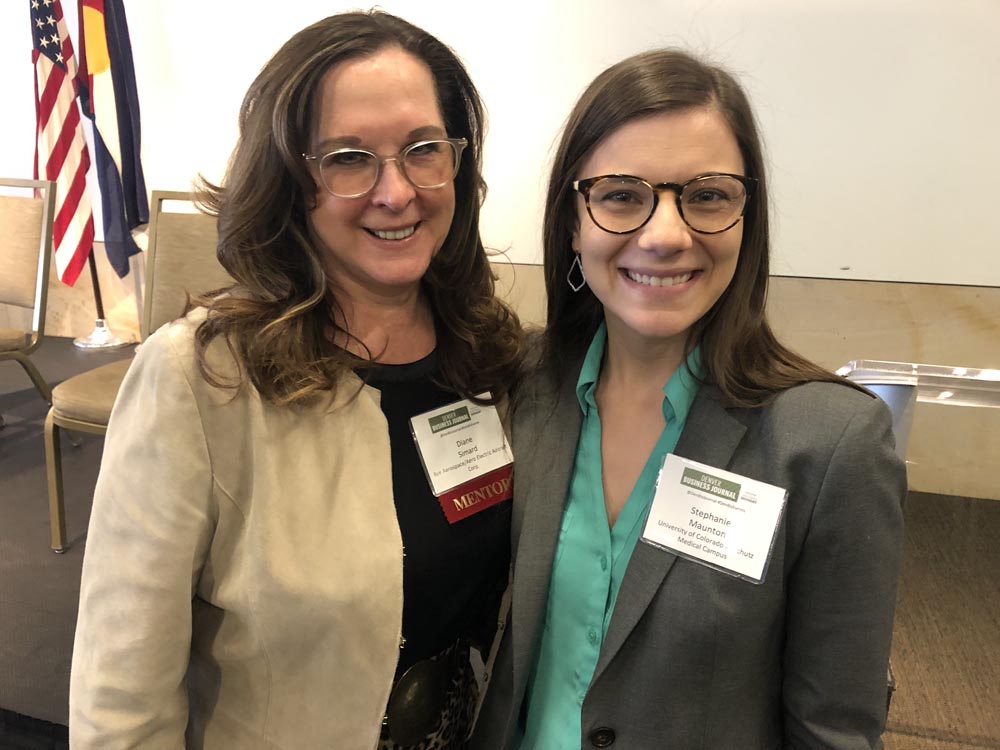 "Diane has been an inspiration and pillar of support in my desire to impart meaningful change in the lives of cancer patients, survivors, and their families."
Personalized
Coaching Services
Thinking about writing and self-publishing a book? Learning how to heal forward from a traumatic life experience? Working with a mentor to define and execute on a new life trajectory?

Diane is available for individualized coaching on topics including:
How to heal forward and attack middle age with optimism and gusto
How to find your inspiration and the time to write
The challenges of life after cancer
The unique opportunities of life after cancer
How to grow your professional network
The differences between self-publishing and traditional publishing
The importance of differentiating yourself
How to define and grow your personal brand
Work/life balance
"Diane is wonderful at brainstorming and has helped me come up with very useful business solutions."
"Diane is one of those delightful individuals who gives so much more than expected at anything she is involved in. Incredibly capable, unbelievably generous, and exceptionally intelligent; she has been instrumental in the success of so many programs, projects and people, including myself."