DON'T MISS A SINGLE BLOG, APPEARANCE, OR BOOK UPDATE
Enter your email address to subscribe to receive notifications.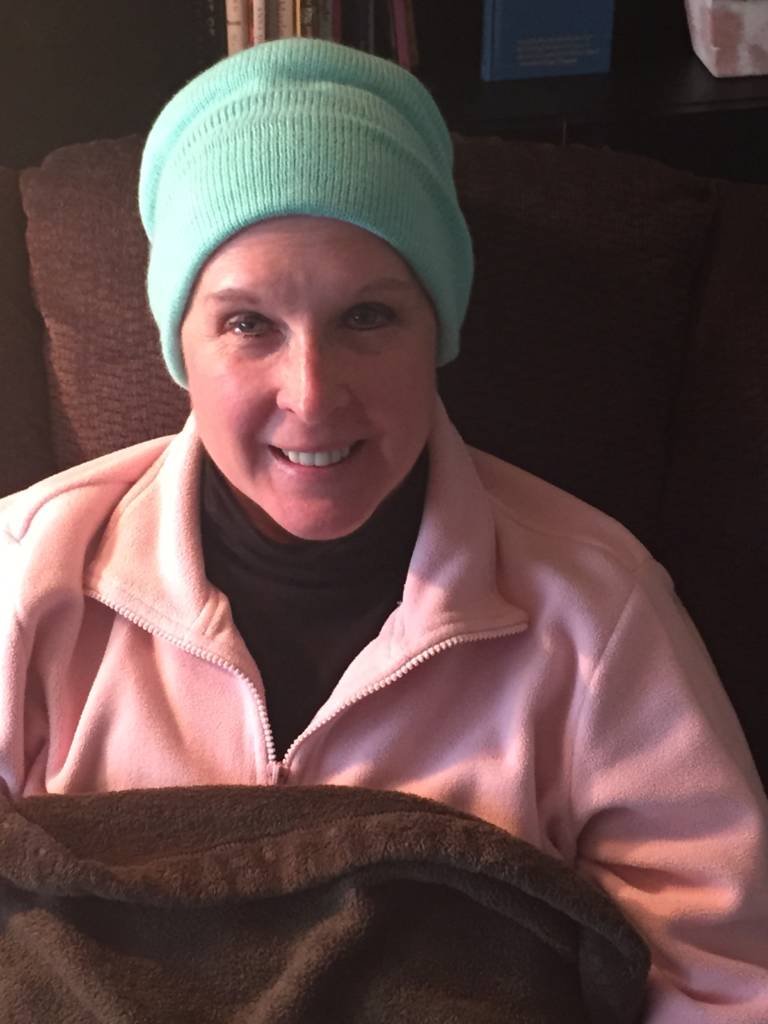 NEAR THE END OF HER 16 CHEMO TREATMENTS FOR BREAST CANCER IN 2015,
---
---
Diane searched for a professional counselor to help her sort out her pendulum of emotions. After discussing her situation with her oncologist, she discovered there were very few professionals who specialized in helping a business executive like herself make sense of her experience. So, at her one-year anniversary as a survivor, Diane founded the Center for Oncology Psychology Excellence (COPE) at the University of Denver's Graduate School of Professional Psychology, the first specialty program in the country to offer graduate-level coursework in psychosocial oncology to clinical psychology students. She is a national speaker on women in business, survivorship and philanthropy, and an advocate for individualized psychosocial support for cancer patients, survivors and their caregivers as a standard treatment protocol.
"Top 100 Business Women to Watch"
- Bizwomen.com
Who is she?
---
---
Diane M. Simard is a legacy creator for business executives, an award-winning author, a keynote speaker, a Stage III breast cancer survivor, and an advocate for those challenged by the long-term psychological effects of cancer.

---
"Definitely recommend this one! Diane's varied experiences really make this an interesting read. I especially liked that so many of the situations and people she discusses in the book are similar to what I've experienced - really made me feel not so alone, and frankly, made me feel empowered. Her principles are rock solid and easy to incorporate into my own way of approaching life and leading. I plan to purchase a few for clients and colleagues."
- Amy A. Fairchild, PMP
Professional Project & Life Coach

October 1, 2023
"You will never find time for anything. If you want time, you must make it." ~ Charles Buxton, Philanthropist Autumn is my absolute favorite time to
[…]
September 6, 2023
"There are things known and there are things unknown, and in between are the doors of perception." ~ Aldous Huxley Book schmook. Let's do a hard
[…]